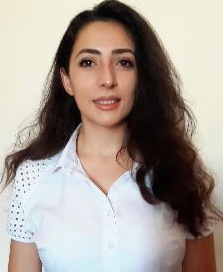 Leyli completed her Bachelor's degree in Chemistry & Biology from Baku Engineering University, Azerbaijan. During her Bachelor's, she spent a semester at Mugla Sitki Kocman University in Turkey. She did her Master's in Azerbaijan Institute of Petrochemical Processes, National Academy of Sciences, and worked in the Laboratory of Corrosion Inhibitors for Synthesis. Her project focused on nitro compounds of mono- and diesters of dicarboxylic acid. After her Master's, Leyli worked in SOCAR Carbamide Plant Quality Control Lab.
Recently she graduated from the University of Claude Bernard Lyon 1 (Lyon, France) with an M.Sc degree diploma in "Synthesis, Catalysis, and Sustainable Chemistry". During her master's degree, Leyli did an internship at the ''Institut de Chimie et de Biochimie Moléculaires Supramoléculaires'' (ICBMS) at the CASYEN (Catalysis, Synthesis, and Environment) research group under the supervision of Dr. Nicolas Duguet. Her research project was involved in the direct synthesis of cyclic vinylene carbonates from commercially available aldehydes in the presence of an NHC catalyst.
In her free time, Leyli likes to ride a horse, watch Formula 1, hike, camp, travel, draw, and spend time with her friends.
Funding: National Agency for Academic Exchange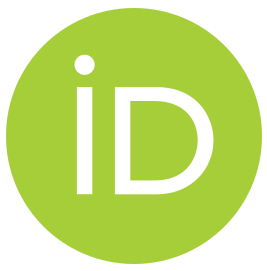 https://orcid.org/0000-0002-0993-1296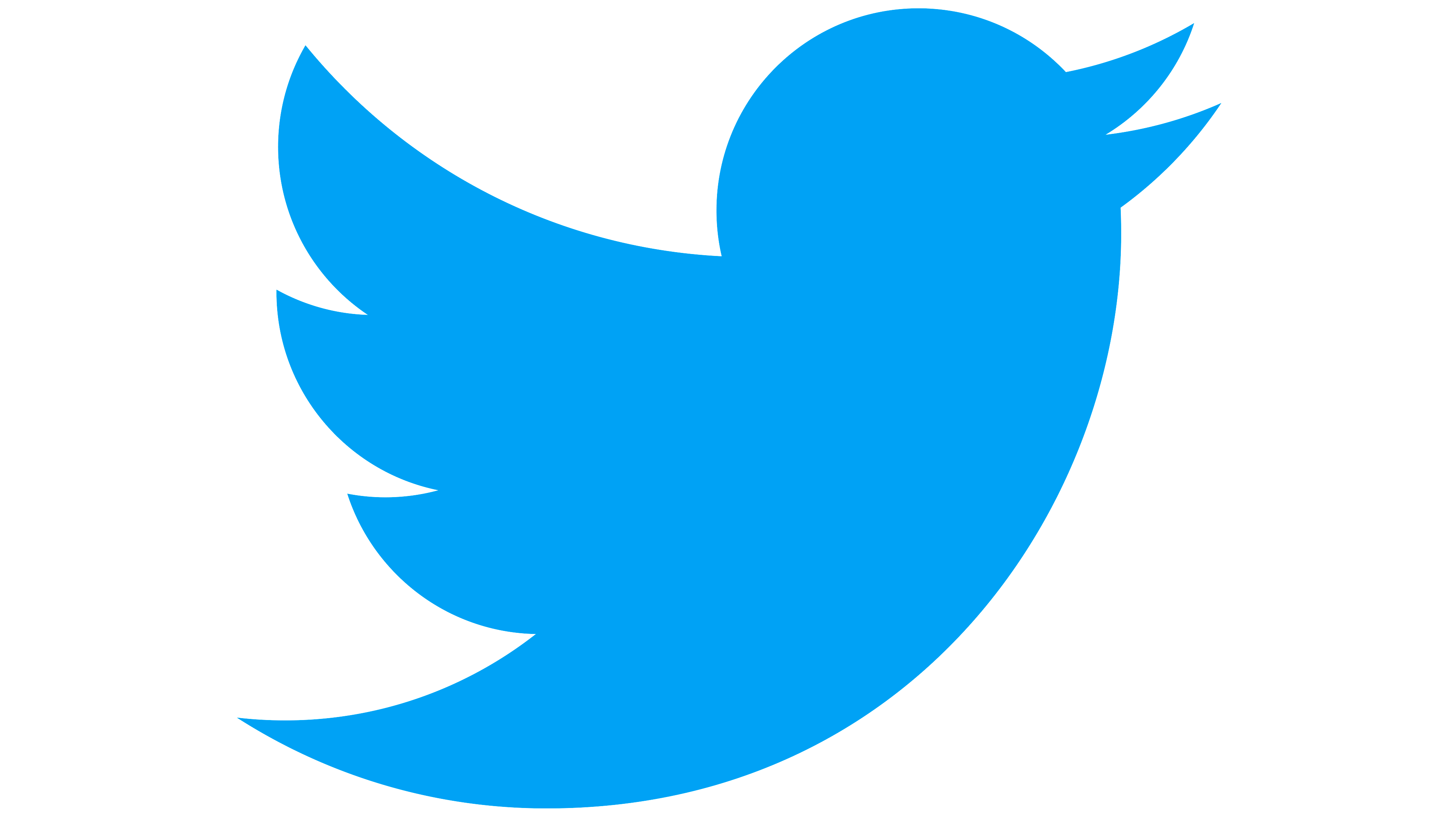 @leyli_ibrahimli
Publications:
K. Onida, L. Ibrahimli, N. Duguet, Eur. J. Org. Chem. 2022, https://doi.org/10.1002/ejoc.202200153