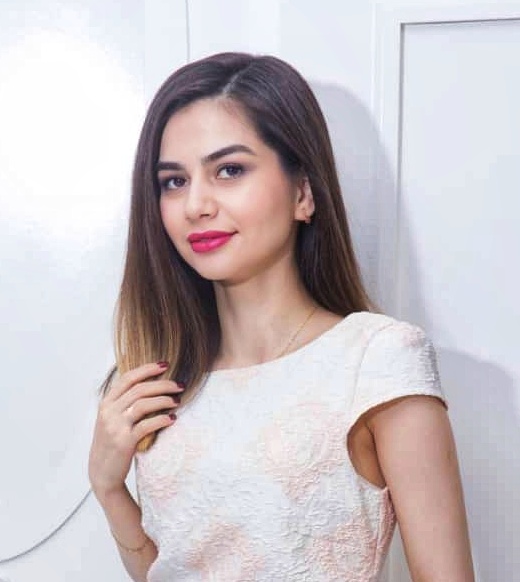 Before joining the Gawel group for her PhD, Mohad completed a bachelor's degree in applied chemistry at K. N. Toosi University of Technology (Tehran, Iran) and pursued studies as a master's student in organic chemistry at Shahid Beheshti University (Tehran, Iran). In her master thesis research, Mohad was developing an electrostatically enhanced sulfuric acid catalyst for multi-component reactions. Besides her passion for organic synthesis, she loves to coordinate art exhibitions and write articles about them. She also loves to read and watch TV series in her free time.
Funding: National Agency for Academic Exchange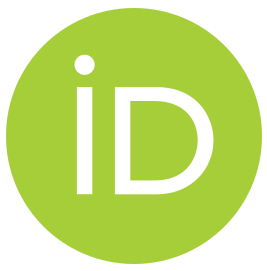 https://orcid.org/0000-0002-8858-3102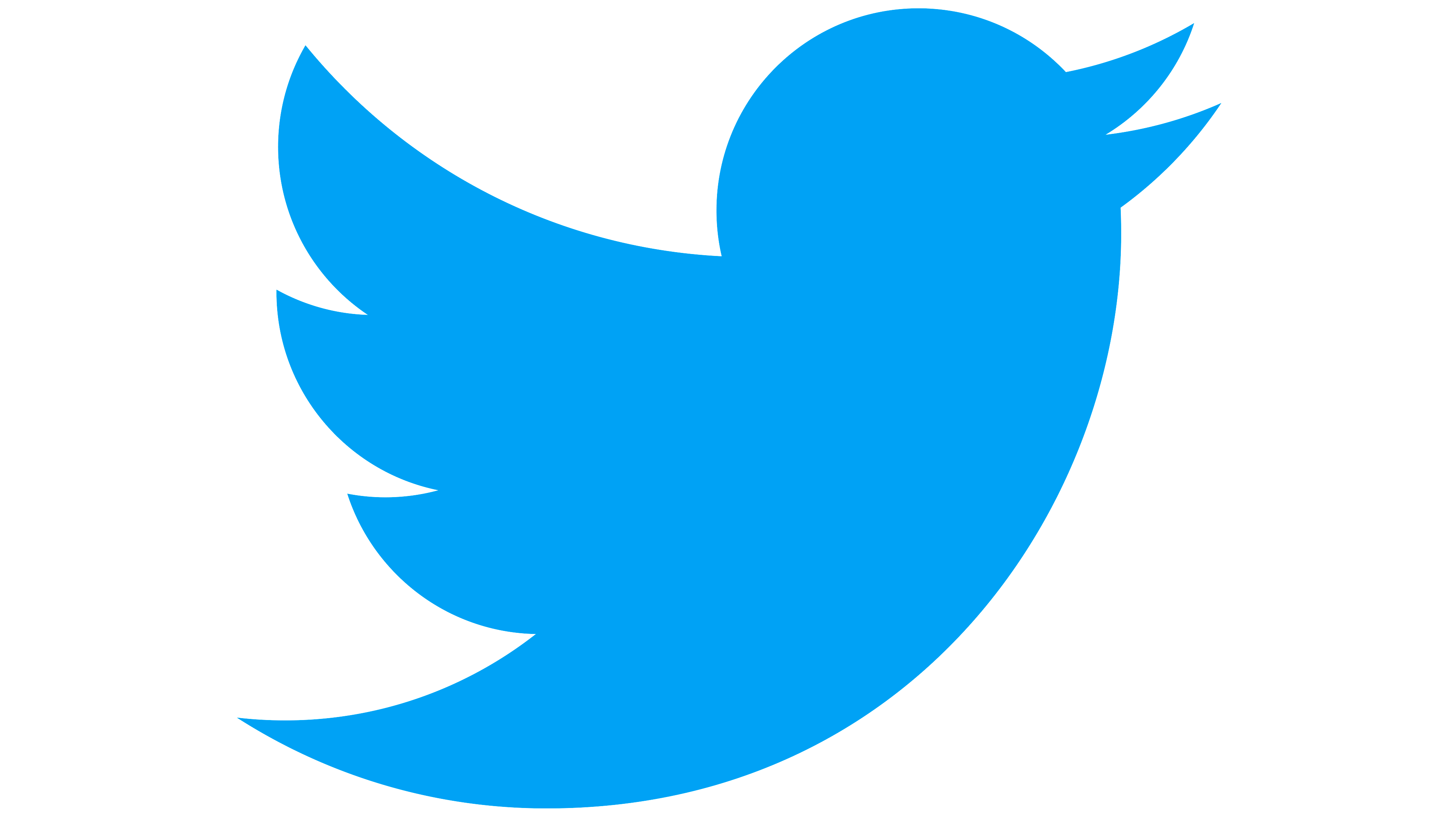 @MohadeseYghb
Publications:
M. Y. Anzabi, H. Yazdani, A. Bazgir, Electrostatically Enhanced Sulfuric Acid: A Strong Brønsted Acidic Catalyst for Multi-Component Reactions. Catalysis Letters 2019, 149, 1934-1940.