Welcome to the Gawel Research group. We are an international team of young ambitious chemists making new materials for organic electronics. We are excited about developing new approaches for the materials of the future.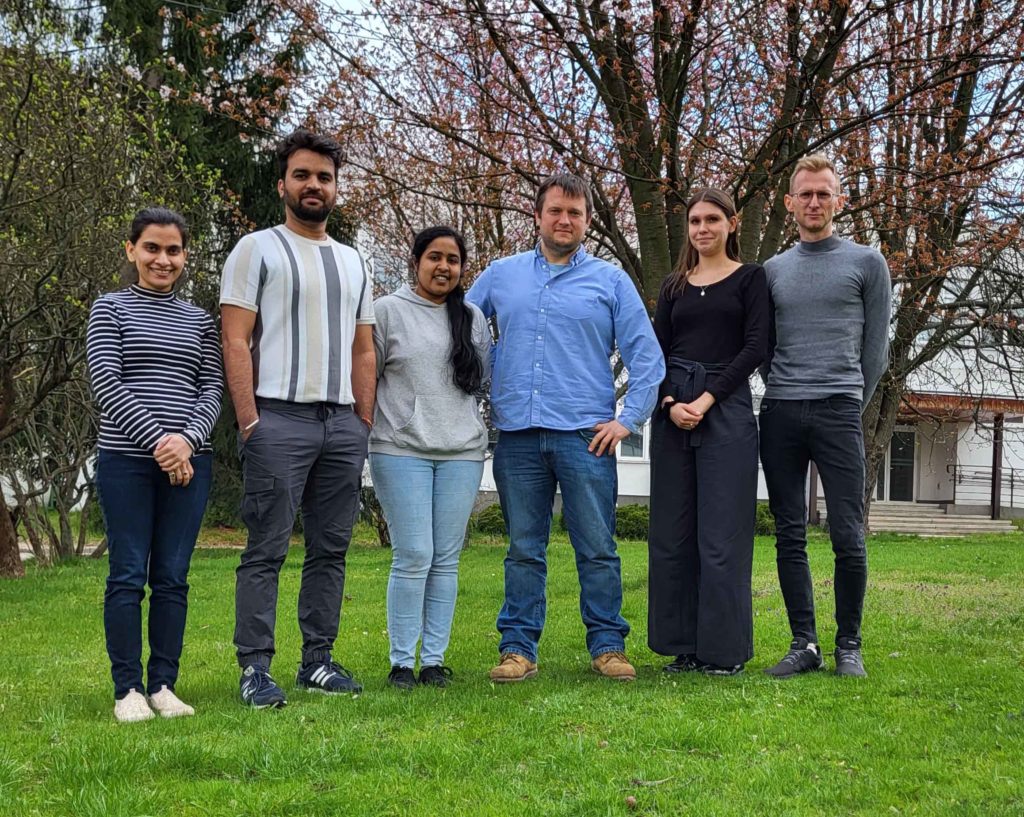 News about the group
Welcome to Abhishek who joined our group as a postdoc. Abhishek will be working on new aromatic polycyclic architectures.
01.02.2023
Welcome to Natalia and Magda who are joining the group and goodbye to Kuba who finished his summer project.
04.08.2022
Twitter feed is not available at the moment.